1 Day Mountain Flying Course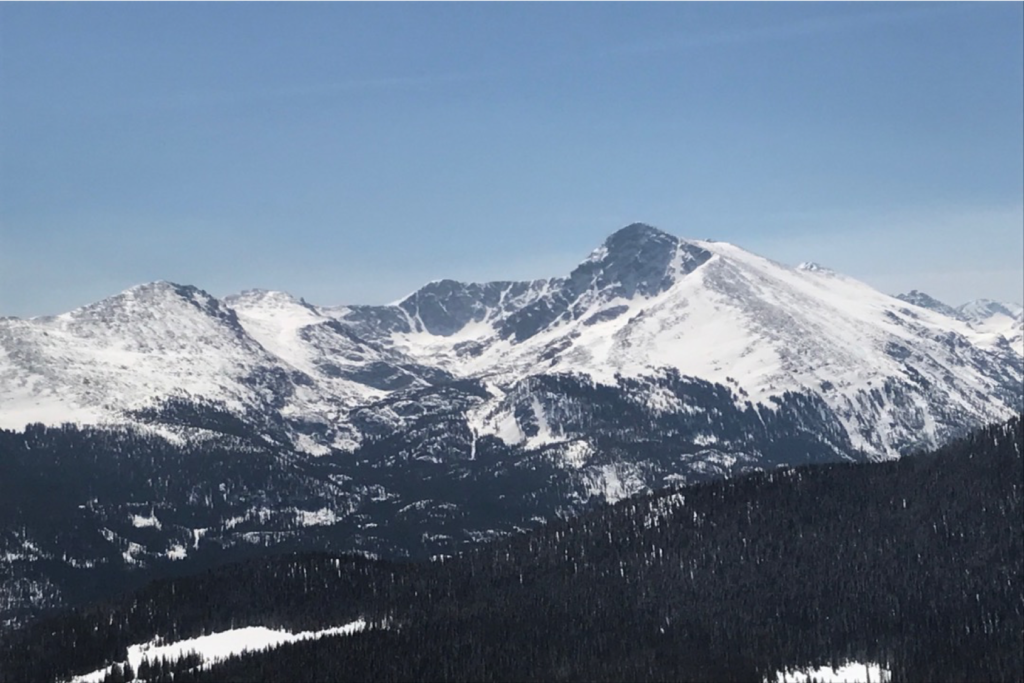 $599 your own aircraft / $999 Piper Archer II / $1099 Backcountry 182
The one day course includes approximately 3 hours of flight and 2 hours of ground training. Come and visit Colorado and fly into some of the most majestic mountain areas, you'll visit four of the most diverse mountain airports that Colorado has to offer in this condensed one day course.
** Weather may result in training spread over multiple days, in the event of excess ground or flight training beyond the program amounts the flights will be billed at standard rates.
The Course Lecture
Our Mountain Flying Course consists of 2 hours of ground training where you will learn the basics of how to fly in the mountainous terrain. You will learn the fundamentals of performance considerations, mountain weather, navigation, strategies for terrain flying, and perspectives to help you develop a good Go-No-Go Judgment. We'll also cover aspects of mountain flight planning and instrument considerations for mountain flying.
The Course Flight
Each student will then fly a route starting from Eagle flying Tennessee Pass to Leadville, the highest airport in North America, then crossing Hagarman Pass to Aspen, and finally Glenwood Springs before returning to Eagle over Cottonwood Pass. This route crosses the Collegiate mountain range, some of the highest in Colorado between Leadville and Aspen.
дешево укладка паркетакурсы изучение английского языкамкад километражшины AVONизи турWhat to bringмагазин детских колясокScautGuardcontour kameraDodgekykyryza ru кредитдебет 26 кредит 02кредит тойотавзять деньги в долг оренбургкпосуда пойти в харьковове с ребенкомelite escortsbest binary options 2014north miami beach real estate24 option us customersскачать gta sa на андроидсменить ipсайт